furry friends welcome
Pet Policy
Pet-friendly Denver Apartment Living
Acceptable animals include domestic cats and dogs. Weight restrictions may apply. Four Star follows all dog breed restrictions put in place by the City. Although many Colorado cities have no breed-specific legislation, all municipalities carry ordinances, bylaws and city codes with different standards relating to the care for animals, barking dogs, vaccinations, limits on numbers of pets, licensures, service animal rules and other issues. Max number of pets per apartment is 2, the weight limit is 75 lbs. We do not allow reptiles, rodents, ferrets or farm animals of any type.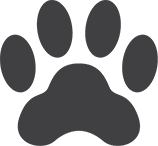 Lumineer apartments
Pet perks
Close walking distance to pet-welcome areas.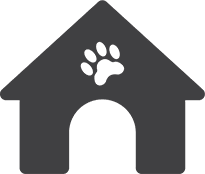 Pet Limit
A maximum of two qualifying pets per room is allowed. Please contact us with any questions or concerns that you may have.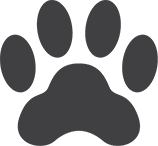 the lumineer apartments
questions? get in touch
For more information on our pet policies,
please contact us – we look forward to meeting you and your pet!